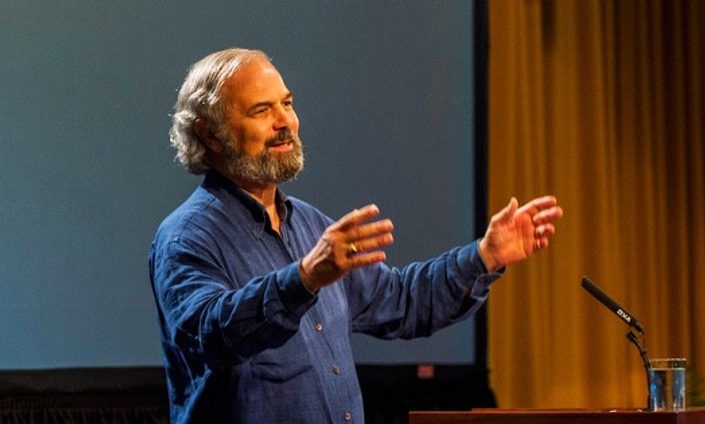 Introduction to Primal Spirituality
Emotional and Spiritual Intelligence for a Happy, Fulfilling Life
Would you like to live a happy and fulfilling life?
How would you like to re-discover the spirituality that you were born with and to re-connect to the call of your destiny? This is the KEY to living a happy and fulfilling life.

Emotional and Spiritual Intelligence for a Happy, Fulfilling Life

Introduction to Primal Spirituality is an online course that teaches you about primal spirituality and how that got disconnected. Primal spirituality is our first spirituality -- the spirituality and the reality behind all religions, spiritual paths and practices.
Primal Spirituality is connecting to our source and reclaiming this innate spirituality of humankind. It is the key to our conscious function as creators and our access to Universal Love. And it is the remedy for the ignorance, dysfunction and self-sabotage.
Introduction to Primal Spirituality assists you on your personal journey of becoming on the outside what you already are on the inside -- a Being of great wisdom and love.
You will have the opportunity to:
understand and overcome subconscious resistance to your own fulfillment and happiness;
embrace your own courage to be fully who they are;
engage the deepest desires of your heart and unleash its brilliance;
receive tools and exercises to manifest your vision.

This is a 5-module video based program with assignments designed to increase your understanding, awareness and practice of primal spirituality. You will receive the first module as soon as you register. Each week a new module is introduced with video-based teaching and practical exercises to assist in your learning and deepening of the spiritual concepts.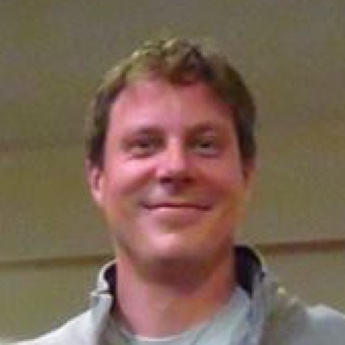 "This program is a heart-opening, mind expanding journey into the center of Love and the threads that connect us to each other and the Source within. David guides us through opening these potent gateways of freedom in ourselves, while gently showing us the ways we hold ourselves back from fully living in joy and grace. I really enjoyed the journey!"
- Gary Goodhue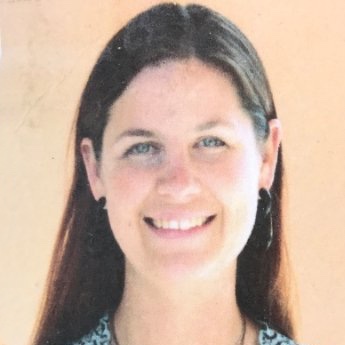 "This program profoundly helped open and heal my heart and gave me very great hope for the future. This is what humanity needs. Intimate deep connection opportunities and for us to have the opportunities to let God flow through us to each other so we can see ourselves more and feel valued and connected. The world doesn't need more separation -- it is killing us. We need deep, loving connection."
- Miranda Clendening

This course will give you an introduction to the seven gateways of primal spirituality including:
1. Blessing - the experience of the flow of Universal Love through your emotional body.
2. Understanding - the experience of having conscious understanding of the experience of people.
3. Taking Action - the experience of Universal intelligence flowing through the mind and directing the actions taken in the world.
4. Fulfilling Mission - the experience of realizing one's highest potential for one's own life and living from that highest potential.
5. Enlightened Thinking- the experience of possibility thinking born out of one's spiritual nature.
6. Courage - the experience of expressing who you are and what you stand for in all facets of life.
7. Grace - the experience of full acceptance and gratitude for the cycle of one's own life and the cycles of the world surrounding the individual.
Learning about and passing through each of these gateways gives you deeper wisdom around the currents that flow through the emotional body ...and allow you to begin to acquire the enlightened spiritual intelligence that has immediate practical application in your life!
This introductory course is developed and taught by David Karchere, the world's foremost thought leader in the field of Primal Spirituality. This reflects timeless wisdom and contemporary insight into the process of conscious human evolution.
"Primal Spirituality has been a profoundly sacred experience for me. I've never experienced anything like this. It can so ancient and goes into the far reaches of who I am. It is truly remarkable when David talks about how we are made up spiritually, emotionally, physically, intellectually - the different layers that make up who we are as a human being. Throughout the 5 modules offered here, we can learn to access the depth of ourselves as individuals and then how to be and work together collectively. I really enjoyed writing in my journal, as well as listening to David. And, I got to experience the magic of the open heart and the activated mind as I listened."
- Diana de Winton
Your Instructor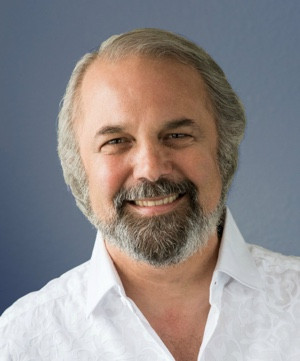 DAVID KARCHERE is an author, speaker, poet, workshop leader and foremost thought leader on Primal Spirituality worldwide. David has created and led unique workshops for spiritual awakening and personal transformation for thousands of people. He has also developed The Creative Field Project, a global network of small groups that meet to further the work of Primal Spirituality.
David describes Primal Spirituality as the spirituality that human beings experience at birth which, ideally, blossoms and grows as a person matures. It is a person's innate knowing of Universal Being within themselves and other people, and within all Creation. It is spirituality before any religious belief or spiritual practice, and it is the original teaching of all true spiritual teachers before the interpretations of people who follow them and come after them.
David has just finished writing his first book, Becoming a Sun. The book is a guide to the human journey, individually and collectively. David believes that humanity is evolving to become a conscious expression of the creative power within us and that we have the power to radiate this to our world.
David's home is Sunrise Ranch in Loveland, Colorado, U.S.A., a teaching and demonstration site for Primal Spirituality. You can join his mailing list at https://davidkarchere.com/.
Frequently Asked Questions
When does the course start and finish?
The course starts as soon as you enroll. You will receive a confirmation email after registration. This is an online course with 5 modules - you will receive the first module immediately after registration. You will receive a new module every week for four more weeks. The modules will always be available to you so you can go back to review or catch up if you miss a week.
How long do I have access to the course?
After enrolling, you have unlimited access to this course for as long as you like - across any and all devices you own. You will also receive all updates to the course for free for the lifetime of the course.
What if I am unhappy with the course?
We would never want you to be unhappy! If you are unsatisfied with your purchase, contact us in the first 30 days of purchase and we will give you a full refund.